About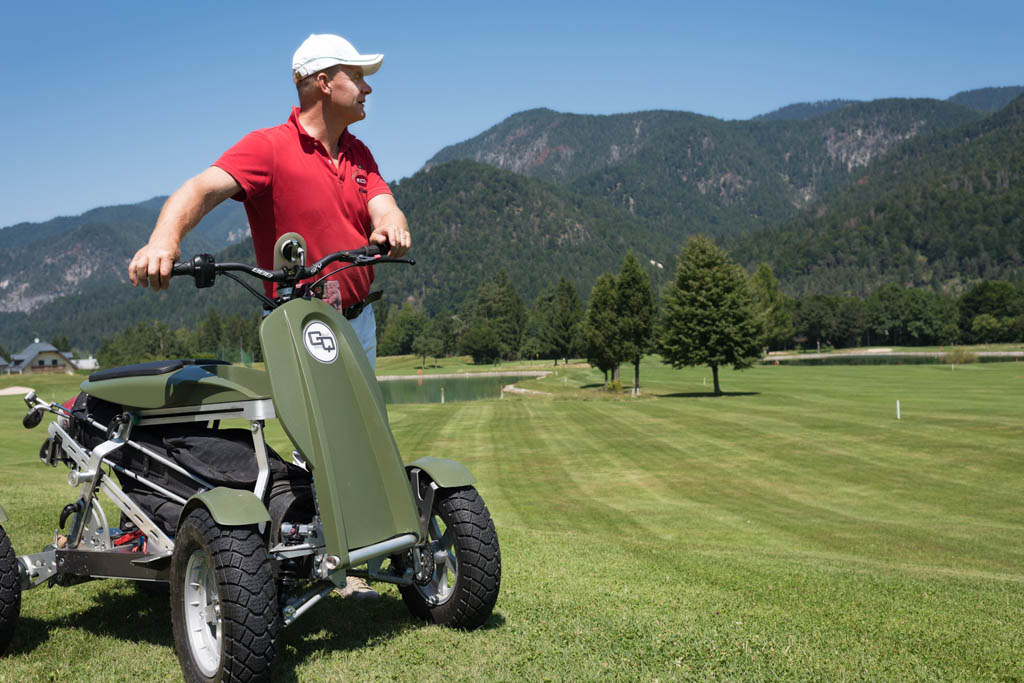 A new golf experience
Lucio Scropetta is a passionate golfer since he was 20 years old. His love for the game of golf and some family feelings led him to create Golf Quad. Golf Quad as an alternative to the golf cart, is an innovative and captivating vehicle that brings together energy and freedom on the golf course.
Supported by his family and his team, Lucio designed with extreme carefulness a single seater vehicle which expresses in concrete form his idea.
Lucio is proud of having added something special to his passion: Golf Quad has now become a reality that brings golf at its best with its new driving experience.
Golf Quad is dedicated to the memory of Giovanni Scropetta